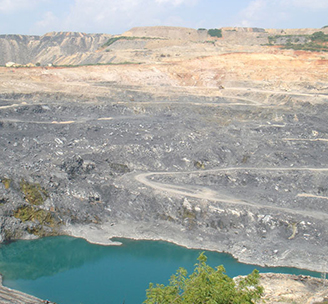 Emollient Exim Pvt. Ltd. is the leading API Grade Barite (Or Baryte - BASO4) manufacturer and suppliers in Andhra Pradesh, India and across the globe.
Emollient Exim Pvt. Ltd. committed to supplying to the Oil and Gas industry at competitive prices and to the highest quality standards.
Our capability to manufacture and supply Barite powder to the requirement of our customers. Our strong quality control department ensures that the products manufactured are to international standards, which is proven by the company's success in competing in Global Markets.
Today, Emollient Barite powder is in huge demand in chemical and Oilfield industry and we are among the top drilling mud manufacturers, suppliers and exporters at competitive market rate.